What is Comprehensive Insurance vs. Collision Insurance?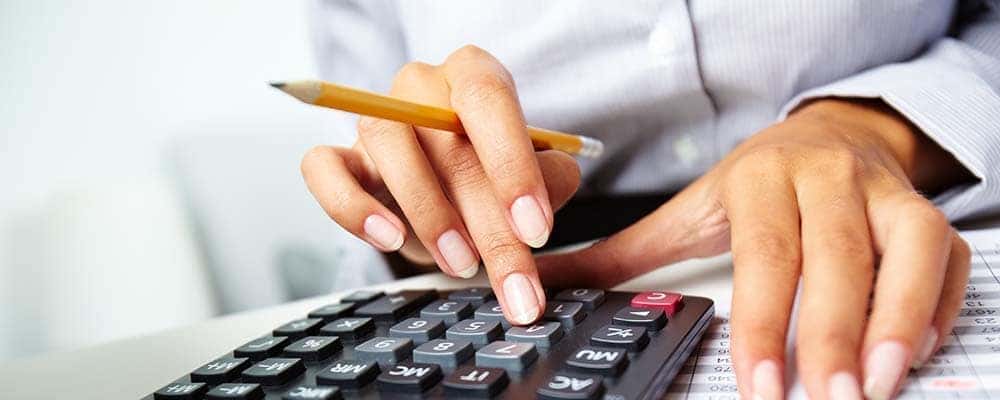 When it comes to protecting you in the event of vehicle damage, comprehensive insurance and collision insurance are two types of coverage you want in your corner. You may be wondering, "What is comprehensive insurance vs. collision and how do they differ?" They cover different types of damage, so it's important to know where you stand should the unexpected happen. If you're considering one or both types of insurance for your new or used vehicle, read on to learn more about the situations in which they apply.
Auto Insurance: Comprehensive vs. Collision
Here's an overview of both types of insurance:
Collision insurance protects you from vehicle damage or replacement costs if a covered accident occurs while you're driving through Westport. Damage caused by a pothole, a collision with a car or object, or a rollover are all situations that can be covered by collision insurance.
Comprehensive insurance covers damages caused by events that don't involve a collision with a vehicle or object. Instead, this type of insurance covers situations like vandalization, damage from theft, an animal colliding with your car, or falling objects like rocks from a hillside or a tree.
Does car insurance cover the car or the driver? Although the answer to this question can vary, both collision coverage and comprehensive insurance follow the driver.
Do I Need Both Collision & Comprehensive Insurance?
You can never feel too prepared. If you're wondering if you need both types of insurance for your Norwalk commutes, consider the following factors:
Car Value: If your vehicle is high in value, adding the protection of both collision and comprehensive insurance can help save you thousands if your vehicle is damaged or totaled.
Your Finances: Do you have enough money in the bank to cover unexpected repair costs, or if your vehicle was totaled or stolen, would you be able to replace it? If not, consider purchasing both coverages.
Your Commutes: Do you drive often? If so, you're at greater risk of being involved in an accident and would benefit from the added peace of mind of having comprehensive and collision protection.
Safety of the Area: Think about the area in which you live or work. If break-ins and car thefts occur frequently, it's worth protecting yourself by upgrading your coverage.
Learn More from Mercedes-Benz of Fairfield Near Weston!
Now that you know the answer to the question, "What is comprehensive insurance vs. collision insurance," you hopefully feel better prepared to move forward with buying or leasing. Contact us at Mercedes-Benz of Fairfield if you have additional questions about comprehensive vs. collision insurance. We can also answer other questions you may have, such as "what is GAP insurance," or "how do used vs. CPO vehicles compare?"
More from Mercedes-Benz of Fairfield
The new Mercedes-Benz GLC SUV has been updated to provide even more for you to appreciate on the Westport roads. The Mercedes-Benz GLC is a popular model in the Mercedes-Benz vehicle lineup and for good reason. It's luxurious, quick, and stylish, making it stand out from many of its competitors. Reserve Your 2023 Mercedes-Benz…

The EQE SUV is a variation of the EQE sedan and is a part of the Mercedes-EQ lineup of vehicles that share an all-electric platform. The 2023 EQE SUV from Mercedes-EQ is one of the most spacious models in its class. Learn more about the performance, design and features of the 2023 EQE SUV and…

The 2022 Mercedes-Benz GLC is a comfortable and good-looking vehicle that's ready to help you stand out on the Westport roads. Its exterior design is easy to appreciate and its performance is even more impressive. However, you'll be spending a lot of time inside the new Mercedes-Benz GLC so we know you're probably curious about…