What is the Difference Between Used and Certified Pre-Owned?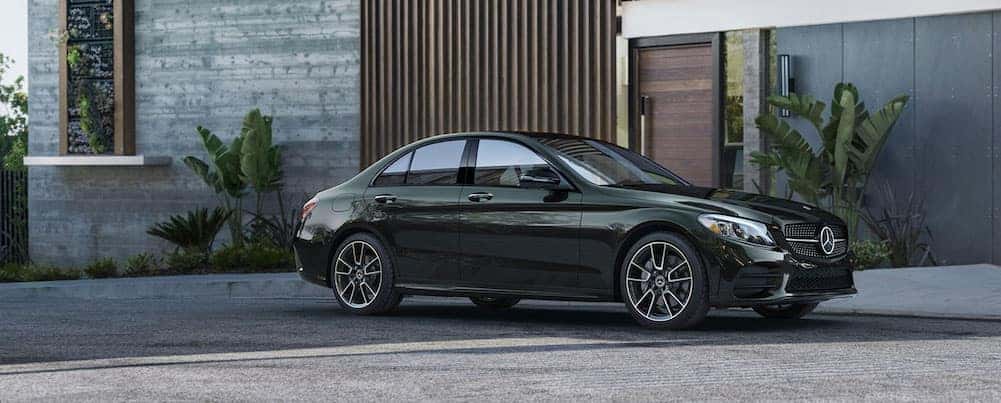 When looking at CPO vs. used vehicles, there are quite a few differences. Technically speaking, both fall under the "used" category but certified pre-owned vehicles go through a bit more to qualify as certified pre-owned that will give any Norwalk driver peace of mind knowing they're getting a quality used car, cabriolet, truck, or SUV.
What to Know About Buying Used
Each used model is priced lower than new vehicles because each one varies in model year, mileage, and number of previous owners. This also means you don't have to be concerned about depreciation. Even though a vehicle with high mileage might seem like a risk, if well cared for, one of these models can last for hundreds of miles longer. When considering buying used, keep in mind to:
Inspect the vehicle you're interested in
Discuss issues, the vehicle's condition, and more that arise to ensure the condition is safe and it meets all of your driving needs
Vehicles can last more than 200,000 miles when properly cared for with routine maintenance
What to Know About Buying CPO
In order to become classified as certified pre-owned models, these vehicles must meet certain requirements. These include:
Model year within 5 years of the most recent model year
Less than 80,000 miles and sometimes up to 100,000 miles
Pass the multi-point inspection
Offered with extended warranties and/or limited powertrain warranties
These models are typically newer with less mileage meaning they come at a higher price than the pre-owned models while remaining more affordable than a new model. Buying certified pre-owned means your model will have more of the current tech and safety features you'll want in a new-to-you vehicle. Browse our inventory to find the one that's right for you.
Buy Certified Pre-Owned from Mercedes-Benz of Fairfield
To find the certified pre-owned Mercedes-Benz that's right for you, peruse our inventory of CPO vehicles. Once you find one that interests you, look at our CPO vehicle special offers and then schedule a test drive around Westport with us at Mercedes-Benz of Fairfield. We're also able to answer any questions you may have about insurance coverage for your vehicle, such as, "What's the difference between comprehensive and collision insurance?"