What is Mercedes-Benz BlueTEC®?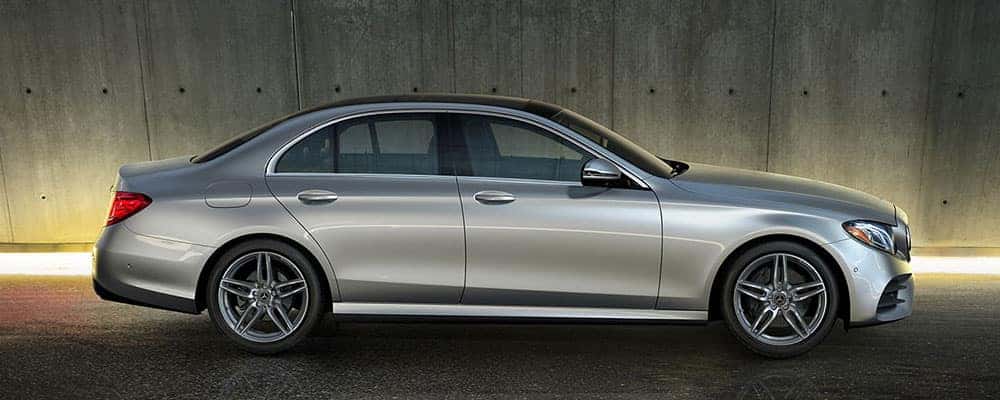 While diesel vehicles have long been popular in Europe, they are currently having their moment in the United States thanks to advances in diesel technology. When you choose a Mercedes-Benz diesel car, you can take advantage of BlueTEC® clean diesel technology whether you're driving a luxury SUV or a cargo van. Learn more about how BlueTEC® systems work to limit pollution-causing emissions before you schedule a test drive at Mercedes-Benz of Fairfield near Westport!
How Does Mercedes BlueTEC® Work?
While hybrid models are incredibly popular at the moment, diesel vehicles are also gaining popularity now that they are able to offer strong performance as well as solid fuel efficiency.
BlueTEC® diesel technologies work to bolster performance and fuel economy while also reducing vehicle emissions on diesel engines. BlueTEC® engine components include:
High-pressure fuel injection provides optimal pressure and operation
Variable-vane turbocharger creates more power combustion
AdBlue liquid solution that is injected into the exhausted to convert nitrogen oxide emissions to nitrogen and oxygen (which won't harm the environment
Benefits of BlueTEC®
There are plenty of Mercedes-Benz hybrid options, so why choose a BlueTEC® model? To start, each model provides fuel economy that's approximately 6 to 8 miles per gallon higher than their respective gas-powered equivalents. These clean diesel options allow you to take advantage of the power you need without hurting the environment.
And thanks to the wide variety of Mercedes-Benz models that utilize this technology, you won't have to compromise on style. Whether you need a Sprinter BlueTEC® option, Mercedes-Benz van, or something smaller and stylish like an E-Class, you can utilize this Mercedes-Benz technology feature.
Explore Fuel-Efficient Options at Mercedes-Benz of Fairfield
Perhaps the biggest benefit of choosing a BlueTEC® diesel vehicle is that you'll be behind the wheel of one of the cleanest fuel-powered engines on the Norwalk roads. Take a look at our special offers online before visiting us in person to explore BlueTEC®-equipped options like the Mercedes-Benz Sprinter. Feel free to contact us in the meantime with any questions!